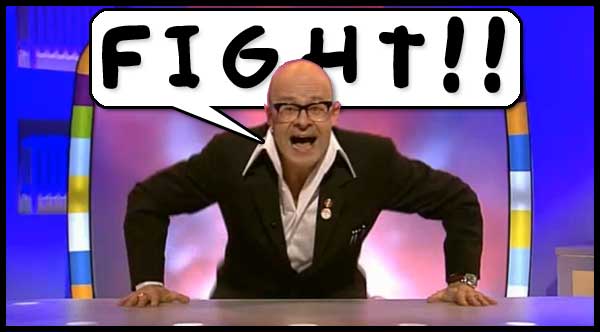 Whether you're a fervent social media user or not by now the whole world and has dog have heard of the current two major heavyweights in the field, Facebook and Twitter. There's plenty arguments for and against both networks but what we were rather interested in was their user bases. Who uses the networks, demographics and numbers.
It just so happens that author Polly Becker from social media marketing blog The Wallhas produced a rather nifty infographic giving a breakdown of how Facebook and Twitter did, user wise, in 2010.
Looking at the graph it appears Twitter tends to have a little older, a little richer and better educated. Although it's really interesting to see that 70% of Facebook's users are outside of the US. That's an incredible transformation and points to its continued further growth.